Serve Up Your Best Game - Experience Luxury
Tennis at Sri panwa Phuket
Welcome to the world of tennis at Sri panwa Phuket, where sporting excellence meets luxurious hospitality.

Elevate your Sri panwa Phuket experience with our exclusive partnership with Tipsarevic Luxury Tennis (TLT). Join us in August 2023 for exceptional tennis guided by Janko Tipsarevic, formerly ranked World's number 8 in tennis. Amidst lush greenery and breathtaking vistas, Sri panwa Phuket provides an idyllic backdrop for your tennis adventure. Join us for a fusion of sporting excellence and unparalleled hospitality.

Exclusively at Sri panwa Phuket, where an extraordinary tennis journey awaits!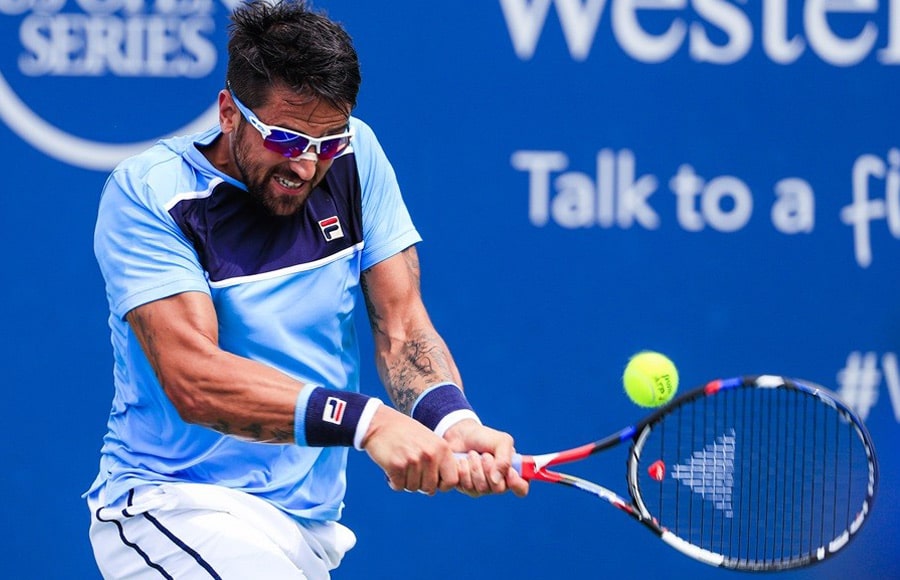 Who is Janko Tipsarević?
Janko Tipsarević, born June 22, 1984, in Belgrade, Serbia, is a retired professional tennis player celebrated for his impressive career achievements. With a career-high singles ranking of World No. 8 in 2012, Tipsarević's journey was marked by remarkable successes, including reaching the US Open quarterfinals in 2011 and 2012. His versatile playing style and powerful groundstrokes solidified his position as a formidable competitor on the global tennis stage. Tipsarević's enduring impact on the sport is a testament to his dedication and unwavering pursuit of excellence.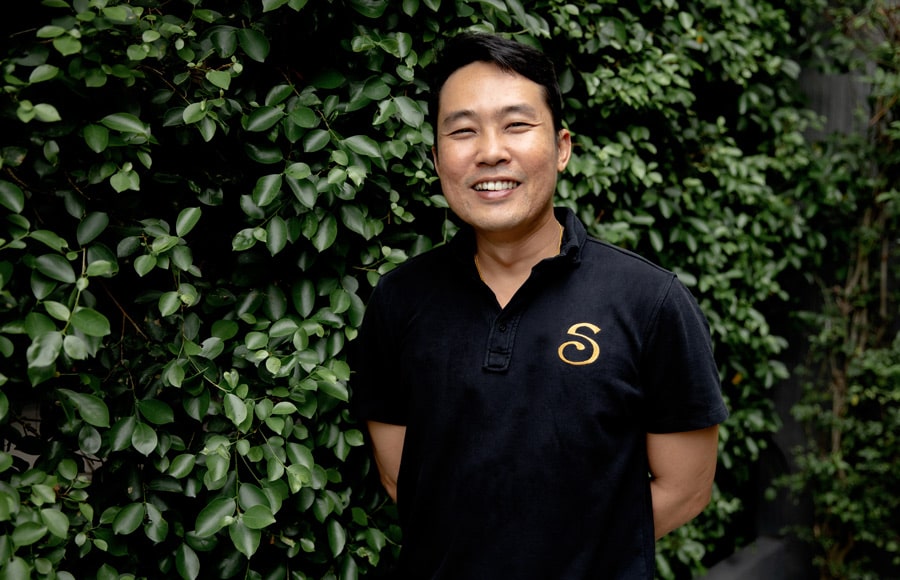 Meet Our Coach
Introducing Nakarin Na Ranong, affectionately known as Toon, our revered onsite tennis coach at Sri panwa. With an illustrious 15-year journey at our side, Toon's commitment and expertise have been instrumental. His tryst with tennis began at a tender age of 9, and over the span of 34 years, he has refined his skills. Notably, Toon is also a certified coach from Tipsarević Luxury Tennis (TLT), adding an extra layer of mastery to his credentials. With a wealth of experience and a passion for fostering tennis excellence, Toon is dedicated to shaping enthusiasts of all levels into accomplished players.
Pricing
| | |
| --- | --- |
| Private Lesson (one hour) | THB 1,800++ |
| Semi-Private Lesson (one hour for 2 people) | THB 2,500++ |
| Group Lesson (3-4 people) | THB 600++ per person per hour |
| Cardio Tennis | THB 800++ per person per hour |
| Group Lesson Cardio Tennis (3-4 people) | THB 600++ per person per hour |
| Junior Programme - Group Lesson ( 3-4 children) | THB 500++ per child per hour |
| Package - 5 private lessons get 1 free private lesson | THB 9,000++ |
*All prices are subject to 7% tax & 10% service charge
To book, contact us via phone or email (advance reservation is required)